Intensive course on the seven points mental training – Ven. Kyabje Zong Rinpoche
25 April - 9:30

-

28 April - 12:00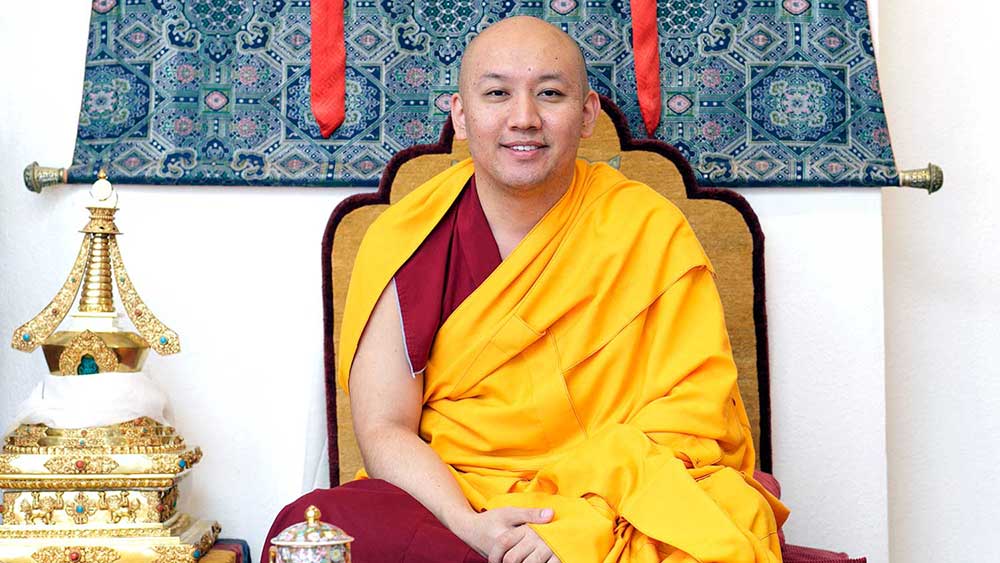 This text composed by Geshe Cekawa (Master Kadampa of the twelfth century) contains a series of instructions that allow us to transform any adversity in one's life into instruments for inner growth aimed at the generation of the enlightenment mind.
It is of particular benefit in an age like ours, characterized by an increase in difficulty, suffering and negativity, both internal and external.
From Thursday 25 to Saturday 27 April, 9.30-12.00 and 14.00-17.00. Sunday, April 28 at 9 am , 30-12.00
The lunches will be organized by the Institute.
It is necessary to enroll in advance at the secretariat of the Institute. It is also possible to participate in only part of the course.