Empowerment of the Medicine Buddha – Ven. Gajang Gazi Rinpoche
8 June - 14:00

-

9 June - 14:00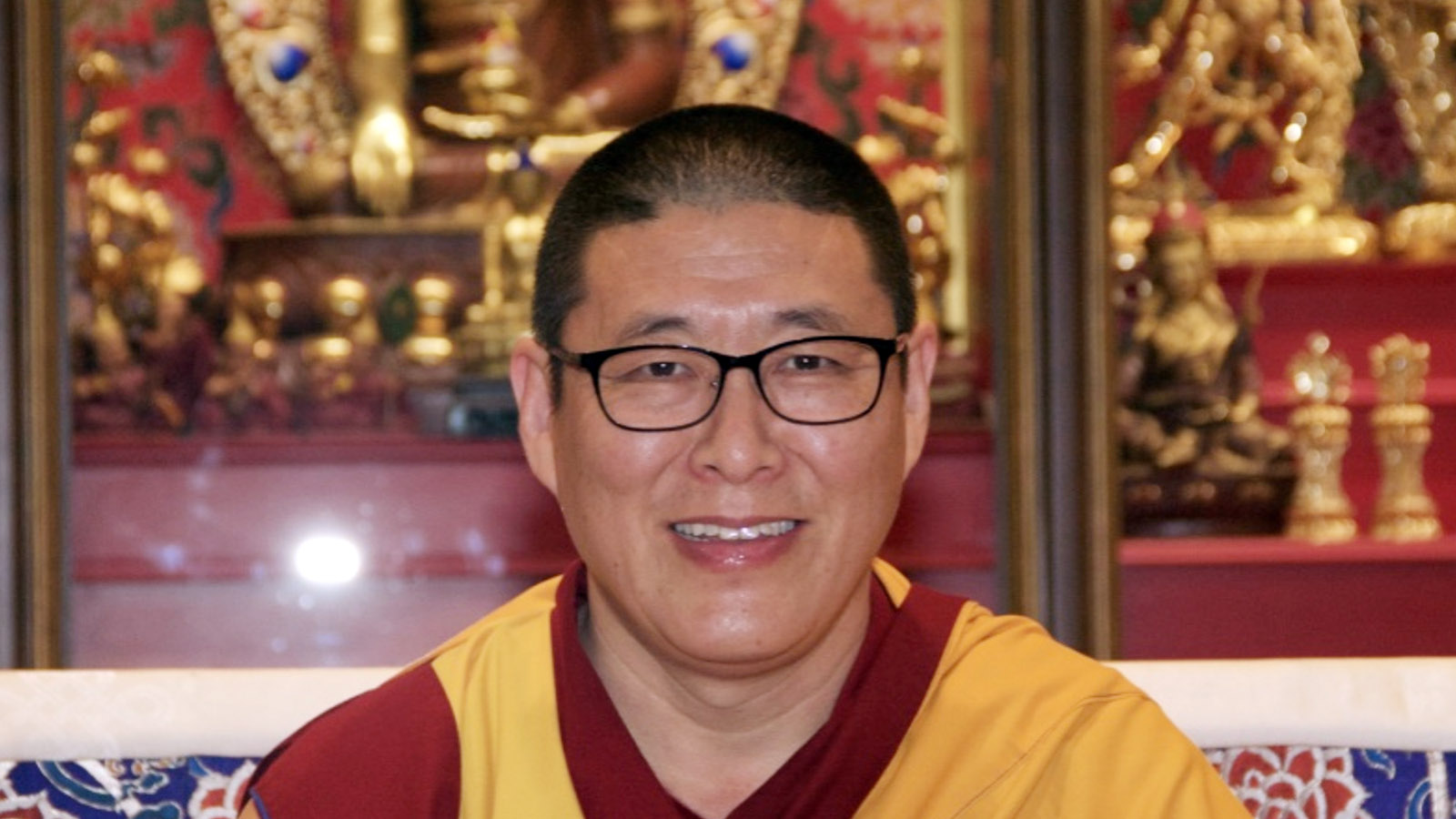 Saturday at 14.00 preparation for Empowerment
Sunday at 14:00 Empowerment of the Medicine Buddha
The purpose of the Medicine Buddha is to maintain health, prevent disease, harmonize the environmental system and protect it from natural disasters.
By receiving the Empowerment of the Medicine Buddha and practicing it, we can alleviate the suffering caused by ignorance and disease, improving our health and receiving great spiritual benefits.
This deity belongs to the Krya Tantra class so it is important not to hire before initiation and preparation of black foods such as meat, eggs, onions, garlic, radishes.